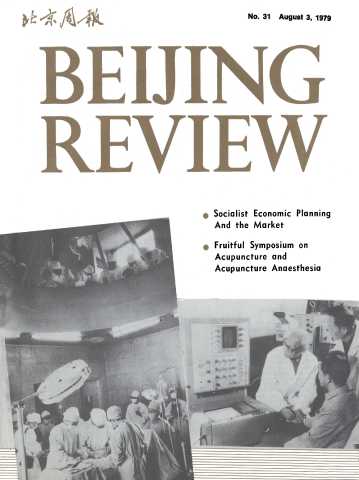 Directory Of Year 1979, Issue 31
Who Is Responsible for the "Oil Crisis"?
Year:

1979

Issue

:31
Column:

ARTICLES AND DOCUMENTS
Author:

Xinhua Correspondent Zhong Dong
Release Date:

1979-08-03
Page:

21-23
Full Text: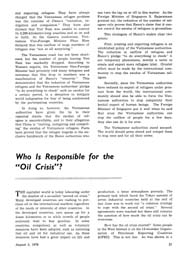 THE capitalist world is today labouring under the shadow of a so-called "second oil crisis." Many developed countries are rushing to purchase oil in the international markets regardless of the needs...
Please login first!