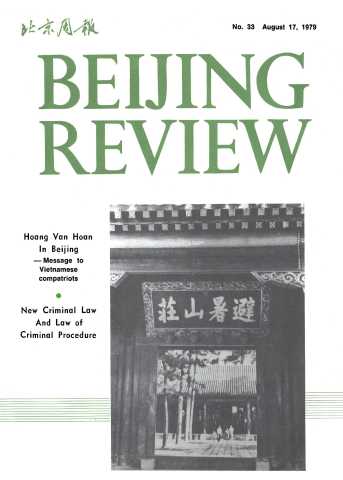 Directory Of Year 1979, Issue 33
Energy Crisis Hits the U.S.
Year:

1979

Issue

:33
Column:

ARTICLES AND DOCUMENTS
Author:

Hu Zhengqing
Release Date:

1979-08-17
Page:

22-24
Full Text: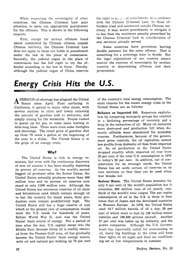 ASERIOUS oil shortage has plagued the United States since April. First surfacing in California, it spread to many other states, with service stations in cities and towns rationing the amount of...
Please login first!