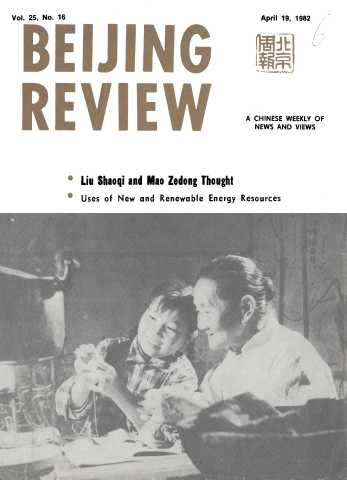 Directory Of Year 1982, Issue 16
What Is Emancipation of the Mind?
Year:

1982

Issue

:16
Column:

ARTICLES & DOCUMENTS
Author:

Shi Jian
Release Date:

1982-04-19
Page:

24,25
Full Text:
THERE is much talk now in China about "emancipating the mind." Fundamentally speaking, this term means that we should use Marxism-Leninism and Mao Zedong Thought to study new situations and solve new...
Please login first!