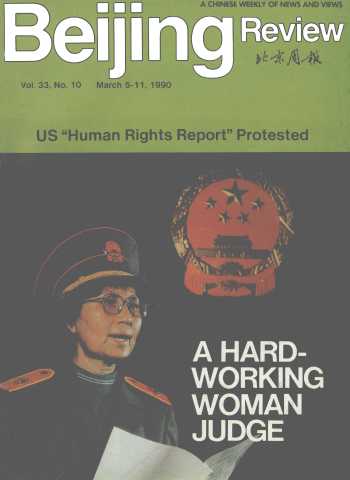 Directory Of Year 1990, Issue 10
Human Rights Concern or Power Politics?
Year:

1990

Issue

:10
Column:

INTERNATIONAL
Author:

Xin Li
Release Date:

1990-03-05
Page:

10
Full Text: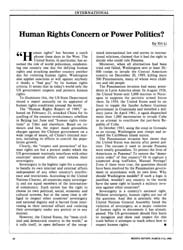 "Human rights" has become a catch phrase these days in the West. The United States, in particular, has assumed the role of world policeman, condemning one country one day for defying human rights and...
Please login first!