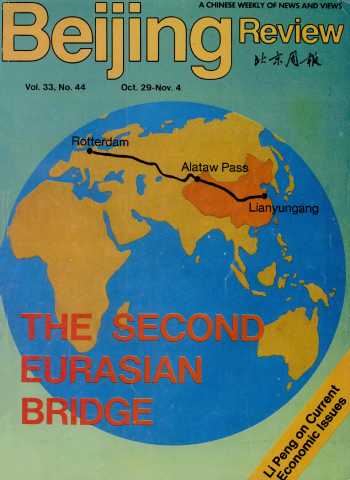 Directory Of Year 1990, Issue 44
Sending Japanese Army Abroad?
Year:

1990

Issue

:44
Column:

EVENTS/TRENDS
Author:
Release Date:

1990-10-29
Page:

4-7
Full Text: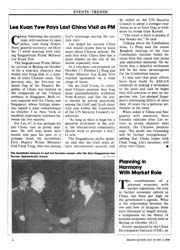 The Chinese government expressed its hope again that Japan will show prudence in its consideration of joining the Self-Defence Forces with the Peace Co-operation Corps of the United Nations in the...
Please login first!