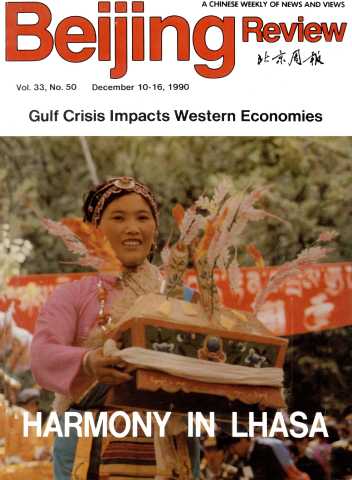 Directory Of Year 1990, Issue 50
Taiwan: 'One Country With a Good System'?
Year:

1990

Issue

:50
Column:

CHINA
Author:

Li Jiaquan
Release Date:

1990-12-10
Page:

9-13
Full Text:
After their formulas of "one country, two governments," and "one country, two regions" were denounced, the Taiwan authorities again dished out the "one country with a good system" concept, the...
Please login first!