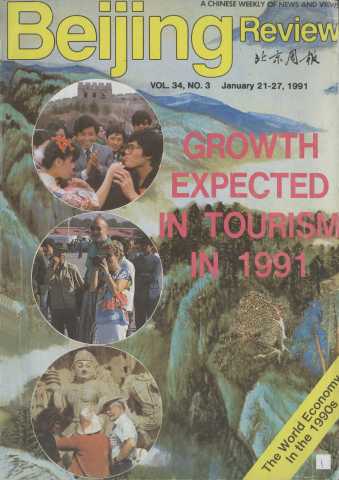 Directory Of Year 1991, Issue 3
Why Planned Economy Can Be Integrated With Market Regulation?
Year:

1991

Issue

:3
Column:

CHINA
Author:

Gao Shangquan
Release Date:

1991-01-21
Page:

8,9
Full Text: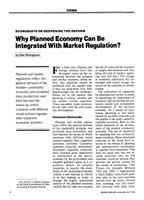 Planned and market regulations reflect the general demand of the modern commodity economy and socialized mass production, and have become the means by which countries with different social systems...
Please login first!