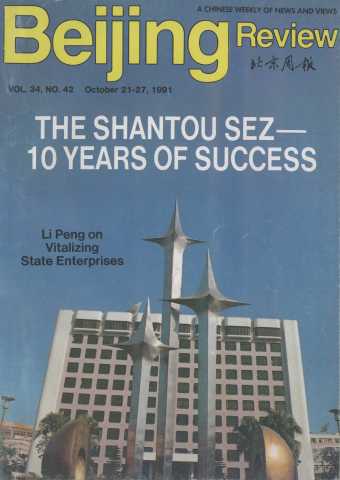 Directory Of Year 1991, Issue 42
North-South Problem: Why the Gap?
Year:

1991

Issue

:42
Column:

INTERNATIONAL
Author:

Wu Ninggeng
Release Date:

1991-10-21
Page:

10,11
Full Text:
Since World War II Western monopoly capital has tried hard to economically subdue developing countries into a subordinate position in the Western capitalist system. Transnational corporations have...
Please login first!