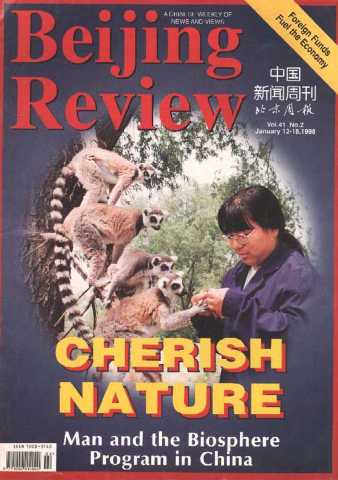 Directory Of Year 1998, Issue 2
Have Tibetan CultureAnd ReligionBecome Extinct?
Year:

1998

Issue

:2
Column:

COMMENT
Author:

Chew Juai Fong
Release Date:

1998-01-12
Page:

14-19
Full Text:
The author is the Singapore Lianhe Zaobao special correspondent to Beijing.The Chinese Foreign Ministry arranged for 1t) Beijing correspondents of foreign and Hong Kong mass media to tour Tibet in...
Please login first!