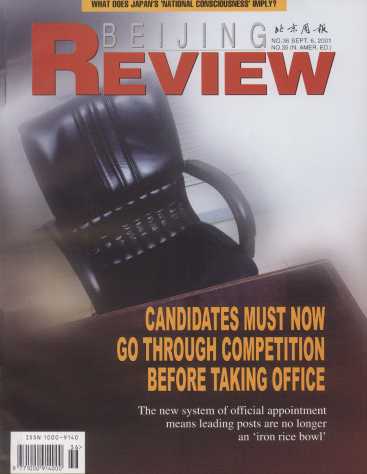 Directory Of Year 2001, Issue 36
So-called "National Consciousness"
Year:

2001

Issue

:36
Column:

GLOBAL OBSERVER
Author:

Gao Tiejun
Release Date:

2001-09-06
Page:

8,9
Full Text: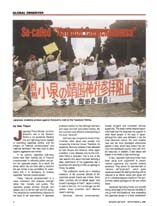 Japanese Prime Minister Junichiro Koizumi's visit to the Yasukuni Shrine is not accidental. Backing him are right-wing forces capable of controlling Japanese politics, and the ensigns of "national...
Please login first!