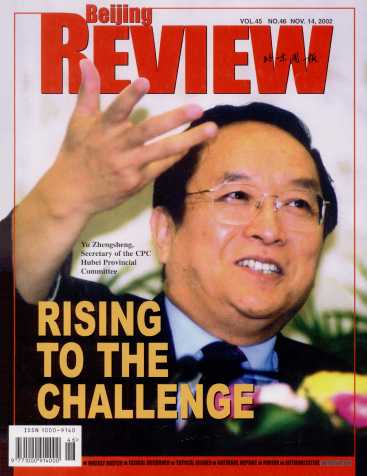 Directory Of Year 2002, Issue 46
An End to the Moscow Crisis?
Year:

2002

Issue

:46
Column:

GLOBAL OBSERVER
Author:

DING ZHITAO
Release Date:

2002-11-14
Page:

11,12
Full Text:
A timely end to the Moscow hostage siege is inductive to Russian political stability, but makes an early settlement of the Chechen issue more urgentAround 9 p.m. on October 23, some 50 heavily armed...
Please login first!