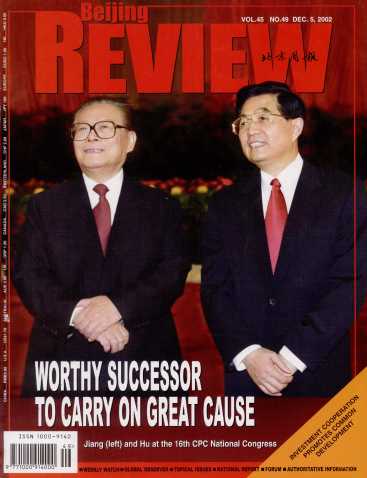 Directory Of Year 2002, Issue 49
Then, What Is the United Nations for?
Year:

2002

Issue

:49
Column:

OTHERS
Author:

Taino Quisqueya
Release Date:

2002-12-05
Page:

2
Full Text: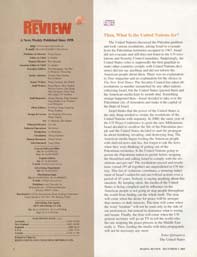 The United Nations discussed the Palestine problem and took various resolutions, asking Israel to evacuate from the Palestinian territories occupied in 1967. Israel did not evacuate and still does...
Please login first!