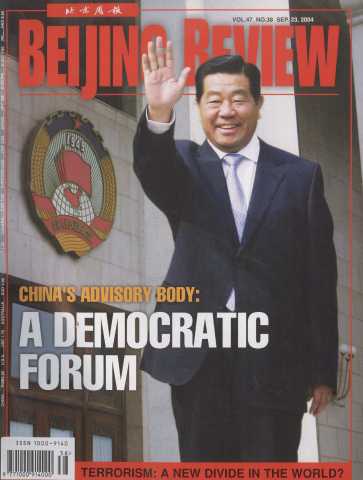 Directory Of Year 2004, Issue 38
Terrorism: A New Divide?
Year:

2004

Issue

:38
Column:

WORLD
Author:

HAN XUDONG
Release Date:

2004-09-23
Page:

10,11
Full Text: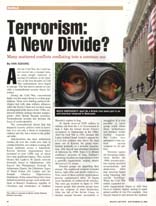 Many scattered conflicts conflating into a common oneAfter the Cold War, the world has not moved into a tranquil state, as some people expected. A myriad of conflicts, in the shadows of the four...
Please login first!