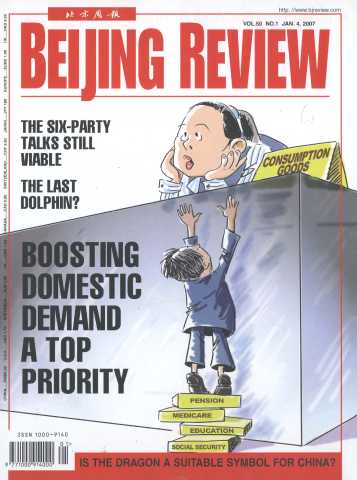 Directory Of Year 2007, Issue 1
Are We Prepared For a Peaceful Rise?
Year:

2007

Issue

:1
Column:

VIEWPOINT
Author:

Zhuang Liwei
Release Date:

2007-01-04
Page:

16,17
Full Text:
Looking back in history, the rise of every world power has been different and in some way influenced the world order. Seeing China's swelling national strength and rising influence in world affairs,...
Please login first!